RCBJ-Audible (Listen for free)
ZVG files court response seeking to prevent dismissal of its action to force the sale of the HNA training center
ZVG @ Palisades LLC filed papers last Friday in court against HNA Training Center NY LLC, owner of the HNA property on Route 9W in Palisades, in hopes of avoiding the dismissal of its lawsuit and the dismissal of its lis pendens. ZVG is asking the court to force HNA to enter into the $40 million contract that HNA says ZVG defaulted on in 2020.
At the heart of the matter, ZVG claims that HNA sabotaged the sale in 2019 by denying access to the property when ZVG's financing depended on up-to-date expertise. ZVG claims that HNA's interference with the contract caused ZVG's default and that HNA should not benefit from its own wrongdoing.
HNA asked the court to dismiss the case in July, saying ZVG had multiple chances to close, received multiple extensions, and ultimately couldn't come up with the money to buy the property. In addition to receiving multiple extensions, ZVG also filed for bankruptcy protection in the Eastern District of New York, where the bankruptcy court granted ZVG additional time and then ultimately allowed HNA to terminate the contract for non-performance. .
ZVG's arguments also allege that the sales contract was never effectively terminated and that the parties continued to negotiate under the original terms even after the bankruptcy proceedings. ZVG is ready to complete the $40 million purchase.
According to sources, HNA is currently negotiating a new contract with Reveil, LLC, the entity chosen by the City of Orangetown to redevelop the facility on Route 9W with an updated hotel, restaurants, spa and resort plan. conversion of the conference center into production workshops. In the meantime, the property is inactive and judgments for unpaid utilities and other services have been obtained against HNA.

---

Lawsuit Filed Against Pearl River Chamber of Commerce and President by Former Director Dismissed; New Lawsuits Filed Against House Counsel and Auditor
In February of this year, RCBJ reported that the Pearl River Chamber of Commerce and its President Susan Perzigian had been sued in Rockland County Supreme Court over a series of allegations of wrongdoing that had led the former House Manager Lisa Williams aka Lisa Leote to incur substantial legal fees and other damages to defend against the former House Treasurer's defamation allegations.
Leote alleged numerous claims, including breach of fiduciary duty, abuse of process, civil conspiracy and fraud.
In an order issued in late August, Judge Paul Marx dismissed all of Leote's claims, saying she lacked standing to bring some of the claims or waited too long to file them. According to the order, the only viable claim filed by Leote — which the House may have improperly failed to provide for his defense — was filed beyond the four-month period required by New York law. Marx said claims challenging the corporate governance decisions of nonprofits are subject to a four-month filing requirement. Leote filed her complaint just days after the four-month window.
But the dispute is not over. Leote filed a notice of appeal on September 1st. She also filed two new lawsuits in Rockland County Supreme Court – one against House Auditor James Deminno and his accounting firm for malpractice, and another against former Treasurer Michelle Worob and her attorney Brian Condon for abusive lawsuits. Stay tuned.
---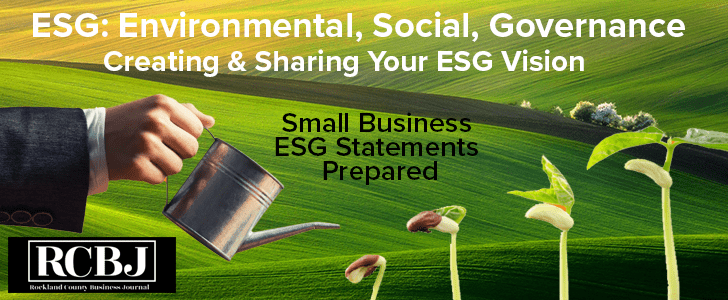 ---